We understand the importance of staying at home for as long as possible, we also understand that paying for care may not be the preferred option both from a financial point of view but also sometimes care can be seen as a decrease in independence. It may also be that support visits aren't necessarily needed instead the knowledge that your loved one is safe and well.
We install discrete smart home devices such as motion sensors, door/window sensors, video doorbells, bed/chair occupancy sensors, Alexa or Google Home, plus much more. These devices can then trigger certain actions, notifications or build sophisticated reports. For example, a motion sensor that has been tripped 6 times at night could warn of a potential urine infection, a door/window sensor on the fridge door will tell you the whether your loved one is eating regularly.
As Little as £20 per month
examples of how smart care can help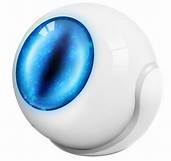 Motion sensors can alert you that your loved one has woken up and is up and about, but they can also let me know if no motion has been detected or no motion has been detected for too long, might indicate a fall. These motion sensors can also monitor the temperate in the room and the light levels, so can also enable the lights to come automatically or activate the heating to come on.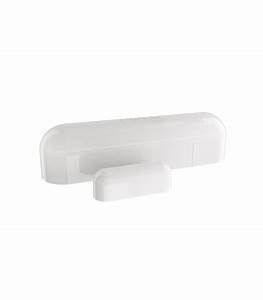 Sensors can be placed on doors and windows which indicate whether a door or window has been left open or has been opened in the middle of the night. They can also be placed on medication cupboards or fridge doors and can inform you if mum or dad or eating regularly or taking their medications.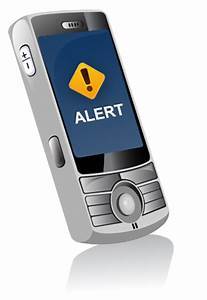 Alerts are raised to your mobile phone if something unusual happens. This might be that motion hasn't been detected for 1 hour and usually there is movement at 08:00. Or if could be that too much movement is detected in the bathroom for too long, which might indicate a fall.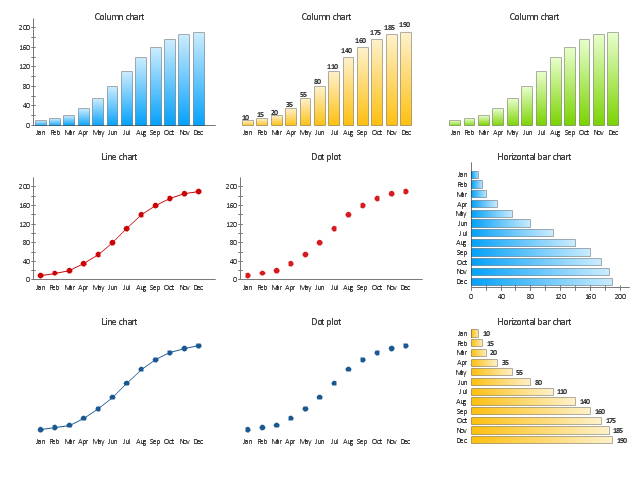 Once all the devices are installed we then use clever algorithms that indicate when something become out of the ordinary. For example, for one night there may have been motion detected in the bathroom at night, which may be unusual but potentially nothing to worry about. However if then the same happened the following night, it may indicate a potential urine infection which if treated quickly would prevent hospital admission.

1. We create the perfect package
We would work with you to build the perfect package for you and your loved one. Whether you want a basic package or a more sophisticated package.
2. Install DISCRETE products
Once we have built a package for you, we will professionally install your system and ensure it is working well. All our packages include a support service which means we are there to answer any questions or to fix it if it goes wrong.
You will then receive alerts to your phone informing you of events we have previously configured to ensure your loved one is safe and you are made aware immediately. For example no motion for X hours might indicate a fall.
Margaret (not her real name) lived on her own at home, her husband had recently passed away and Margarets health started to deteriorate slightly. When cooking she would forget to leave the cooker on, would forget to turn the heating on and had issues with mobility. Although she didn't need care she was 'worried and scared she was on her own'. We installed a couple of sensors that meant the family could keep an eye out on her movement, temperature in her house and whether she was leaving the window open. Margaret always liked sleeping late, and she can still do that without being woken by carers asking whether she is ok. The family now receive notification every time she wakes up and can check up on her how often they would like, without intruding her privacy.


We don't just install the system and leave, all our packages include a basic support package that involves a minimum yearly visit to ensure the system is working properly and we will also replace all batteries. If anything were to go wrong we would also repair the system as soon as possible (*Support varies with different packages, additional support can be purchased separately)
Ensure your loved one is safe
Without the huge cost of care