control your home with your voice
"Alexa, show me the front door"
Smart Home technology can vastly decrease the reliance on physically getting up to do certain tasks, such as opening the front door or seeing who is at the front door. This not only increase security but also retains your independence by not limiting you.

"Alexa, turn on living room lights"
When smart home devices work together they can have a huge positive impact on someones life. Giving them the ability to do tasks which they may never have thought would have been possible before, such as pressing a button to hoover the room, mowing the lawn or opening/closing blinds.

"alexa, is my front door locked"
Smart Homes generally provide a great increase in security without you needing to think about it. This brings a great benefit to someone with a disability as doors may automatically lock or be controlled using your voice.
less reliance on care or help
Depending on the circumstances but smart home technology can replace some aspects of care, because the individuals independence increase their reliance on care or support decreases. It also generally provides family members reassurance that their loved one is safe.
"Smart Home Technology has truly revolutionised my life, before I had to wait for my carers or family to help open or close the blinds and curtains. Sometimes I was in the dark for hours. Now I can do it on my own
Initially I thought these video doorbells, smart lighting and smart locks was all a gimmick however having used smart home devices for over 3 months now, it has not only given me the confidence to do more but the ability. Which feels very powerful!

With our vast experience in the care sector we have great understanding in supporting people to the highest quality. This gives us a great advantage to build packages and smart homes based around our experience and increasing your independence and security.

Assistive technology can be difficult to understand and sometimes overwhelming, we meet with you to fully understand your requirements and advise you on the best possible solution for you, that fits your budget.

WE don't just leave you to it
Once your smart home is installed, we don't just leave you to it, we understand that it can be quite overwhelming and go through everything with you and wont leave until you are happy. We also leave you with instructions to help you once we do leave because we all forget every now and again.
How Smart Home Devices can help
Liquid error: product form must be given a product
Do you regularly give your carers, nurses or other professionals a copy of your key to your front door? With a Smart Lock, rather than having to remember and rely on your key being returned you can simply set them up with a code and can remove access at any time. With a combination of voice enabled assistants you can even lock/unlock your door without having to get up.
Liquid error: product form must be given a product
There are a number of Smart thermostats on the market, all have different benefits however most can be controlled via your phone or if configured correctly; using your voice. You no longer have to get up to turn your heating up or down, ask Alexa and she can do it for you. Your heating can also be automated so will only come on when you are home and will turn off if your window is open, saving you money along the way.
Liquid error: product form must be given a product
Liquid error: product form must be given a product
Liquid error: product form must be given a product
Apart from making your home look amazing, Smart Lighting reduce the risk of falling at night, paired with a motion sensor, lighting could be activated automatically or even by asking Alexa to help you. Smart Light bulbs are dimmable and some change colour depending on your mood. This can be especially helpful for people who are hard of hearing, for example when the doorbell rings the lights could start flashing blue or if the door as been left unlocked they could flash red.
Liquid error: product form must be given a product
Ring doorbells can provide two great advantages within assisted living, a doorbell alerts you to movement outside your front door, but is also alerts you when the doorbell rings and lets answer and see who it is via a video feed. Meaning if you find it difficult to get up or are simply having a bad day you can simply answer the door and decide whether you want to let the person in. Paired with a smart door lock, if its a carer or a family friend you can even tell Alexa to unlock the door. Additionally you can give your close family access to your camera so that they can keep a close eye out for any unwanted visitors.
Liquid error: product form must be given a product
Liquid error: product form must be given a product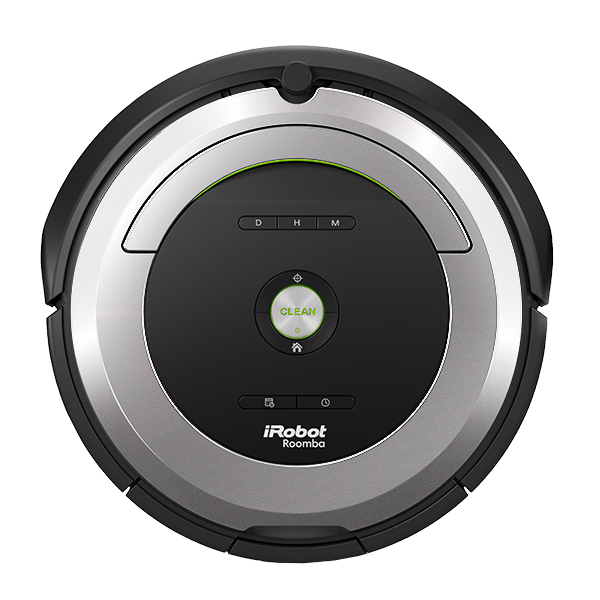 Product not found. Have you uploaded products to your store?
Traditionally, what was always knows as Assistive technology has helped enable individual who haven't been able to certain tasks on their own or to generally improve their security. Smart Home Security and voice enabled assistants have revoluntionised the assistive technology market. We create and install bespoke packages, using the most well known devices on the market ensuring you make the most of them working together, Smart Home technology can help individuals who have physical disabilities, individuals with acquired brain injuries by enabling them to do tasks such as; controlling their home with their voice (Lighting, Heating, hoovers, controlling electronic devices, calling close family or friends, mowing the lawn, seeing who is at the front door or checking your garden by viewing cameras. Smart Homes can also automate your home so that you don't have to worry about having to get out of bed because you forgot to lock the door or turn the tv off, you door can automatically lock and you can turn your tv off using your voice. or by automating their home so that they don't have to.
Increase independence package